CMO Roundtable at SXSW – How Top Marketers Are Rethinking Their Strategies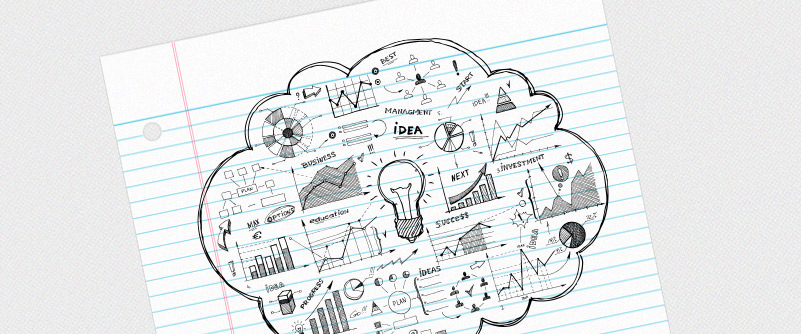 "Marketing has changed more in the past five years than in the past 500," said Chief Marketing Officer of Marketo, Sanjay Dholakia at SXSW session, The Next Era of Marketing: Engagement. We are entering into a new age of marketing, one in which marketers are facing steep technology learning curves, rising expectations to drive revenue, as well as overseeing the entire customer journey from acquisition to renewals.
So how does a marketer keep up with all this? Top CMOs from Philips, Esurance, General Motors, Resolution Media, TBWA Worldwide and Marketo came together at SXSW at Marketo's Engagement Lounge to discuss issues that today's CMOs face, and how they are driving their companies into the next era of engagement marketing.
Marketo's Dholakia kicked off the discussion with an anecdote about buying a car ten years ago, recapping how he spent the entire day at the dealership asking questions and evaluating different cars. Two years ago he bought a new car in an entirely different way.
This time, Dholakia spoke to his friends, read reviews on social media, configured the car online, researched invoicing and pricing, and even went as far as learning how much commission a rep would make from the sale. "I didn't talk to the brand until I was 90% done with my research," said Dholakia, driving home the point that there has been a paradigm shift in how customers interact with brands today.
Now that customers dictate their own journey, CMO's are questioning, how do we know which journey is most important for the company? And are we meeting the needs of our customers?
The panel of CMOs is tackling these issues by fully integrating their marketing teams into the organization. They believe that in order to really understand their customers' journey, they need marketers who can holistically understand how marketing operates across divisions, brands, departments and customer segmentations.
More and more, organizations are bringing marketing in-house and relying less on outsourcing to agencies. Panelists from agencies, TBWA and Resolution Media, clarified that statement to say that overall marketing strategy should be brought in-house, but media buying and creative innovation for branding experiences are still key areas to outsource to agencies.
Everyone went on to agree there's an emerging marketing position at agencies and in-house. This is the Marketing Operations or Technologist that manages the customer data in the backend systems. Three to four years ago, the role of VP Marketing Operations didn't exist, but now with the rise of technology and expectations of "always-on marketing," this role has become key for any growing organization.
So what's working and not working?
Things that are working include, experimentation – marketers are open to trying new things and measuring the success of programs, as well as integrating channels together to drive better engagement. The best example of channel integration from brands has been TV with social media.
The top cited thing that is not working, is structuring departments and campaigns by channels. Esurance says they have one marketing VP to oversee the paid, owned and earned media, so they can fully integrate their marketing campaigns and focus on how best to reach customers regardless of the channel. Collectively, all panelists agreed that organizations must re-center the customer at the core of marketing strategies and stop segmenting by channels.
More insights from SXSW will be posted in the coming weeks. Stay tuned.
Learn how you can get active attribution across your multi-channel campaigns with CAKE's new integration with Marketo. Speak to a rep.