Ready to Take a Look at CAKE?
CAKE provides Performance Marketing Software with solutions for Affiliate Marketing, Lead Generation and MultiChannel Marketing that enables advertisers, networks and publishers to manage, measure and optimize marketing performance in real-time.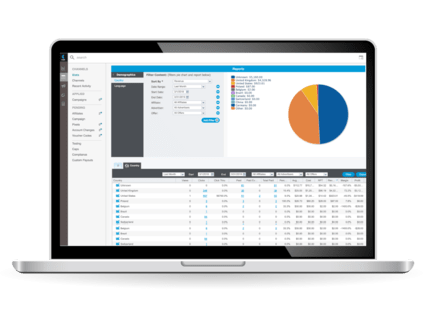 With CAKE, you can spend more time doing what matters most to move your business forward.
---