Checklist: Choosing the best ecommerce affiliate marketing software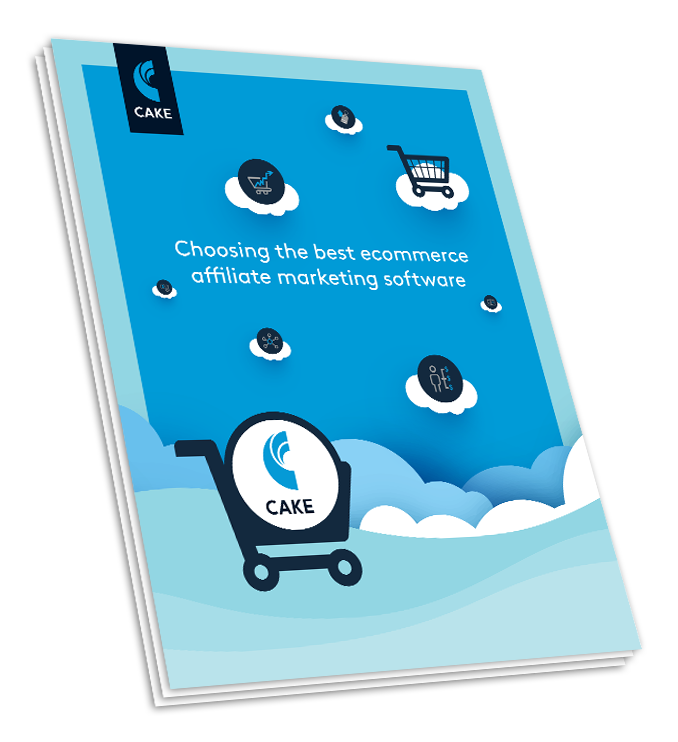 The right ecommerce affiliate software can provide your brand with numerous benefits — a competitive advantage, increased profit margins, and scalability that drives growth. However, identifying, evaluating, and comparing in-house ecommerce affiliate software with the features you need, at the price point you want can be a time commitment. It doesn't have to be.
This checklist does the heavy lifting by equipping you with all of the requirements needed to select the best, cloud-based ecommerce affiliate solution that meets your business goals today and in the future.
---